Inspiration for your next
project in slate
Interior inspiration for outside and inside
Are you an interior designer and looking for inspiration for your next project, we can help you with a unique and beautiful solution in Slate.
For restaurant, hotel, receptions, private or other commercial properties.
Paperthin stone in slate - Real stone and very flexible
The Slate is an innovative real stone veneer that consists of a thin natural stone layer and a support backing reinforced with fiberglass or cotton.

The stone veneer is only approx. 1.5 mm thin and very flexible.

We have over 50 colors with different types of stone such as thin slate sheets and thin decors made of sandstone and marble.
Do you have a project or would like to hear more about the solutions with slate, contact Visti on email visti@hhlux.dk or phone + 45 60 55 84 64.
We are a part of Slate Lite and sales for the Scandinavian market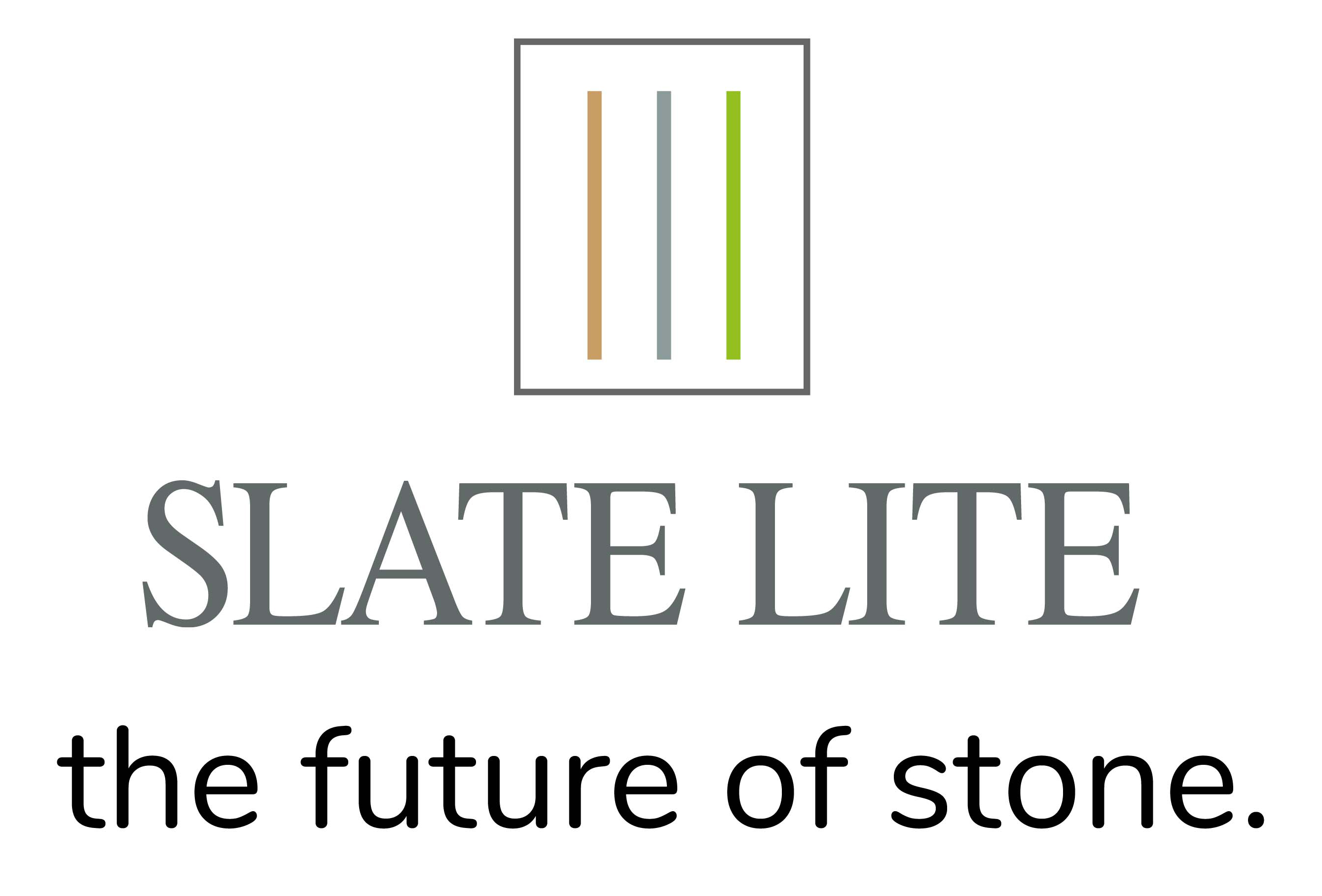 CLICK ON THE PICTURES TO SEE MORE EXAMPLES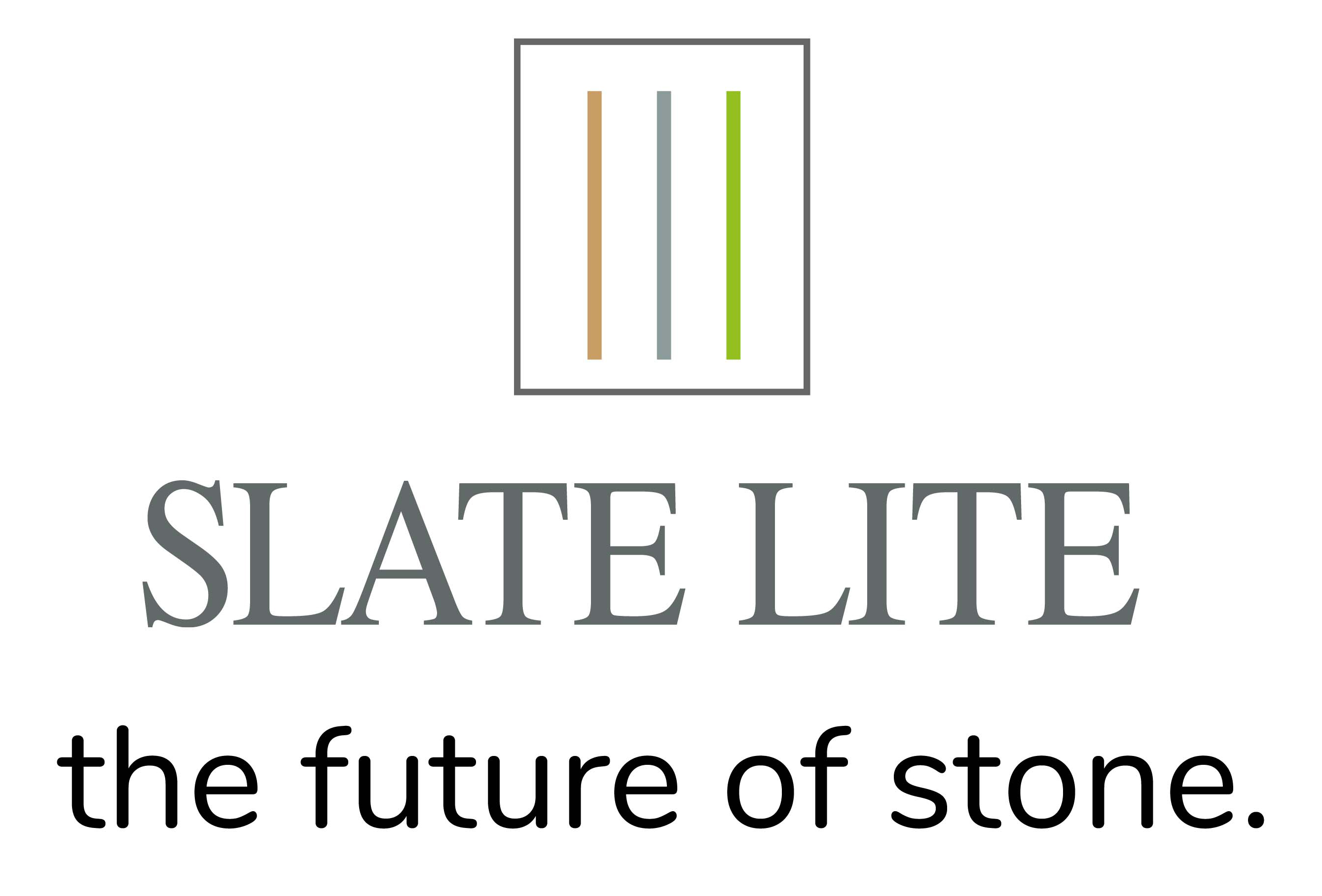 KLIK PÅ BILLEDERNE FOR AT SE FLERE EKSEMPLER
Kitchen

and bathroom design with real natural stone
Create unique areas with the thin stone veneers.
The Slate is easily suitable for kitchen and all kinds of wet areas such as bathrooms, showers and in the pool area.

Can come directly over old tiles
If necessary, lay the slate directly over the old tiles. You can only do that because the slate is very thin, approx. 1.5 mm.
Water resistant and durable
All stone types suitable for the kitchen and the bathroom (colored slate, mica slate, sandstone and marble) have a very high water resistance and can be easily cleaned with clear water.
CLICK ON THE PICTURES TO SEE MORE EXAMPLES
Amazing light effects with translucent stone
The transparent background do that all stone veneers from our Translucent products can be illuminated with a light source behind the stone panel.
With this backlighting, you can create impressive highlights in private and business areas, for shops, counters, restaurants, hotels or bars.
Contact us on e-mail kontakt@hhlux.dk or phone +45 22 33 84 64.
CLICK ON THE PICTURES TO SEE MORE EXAMPLES